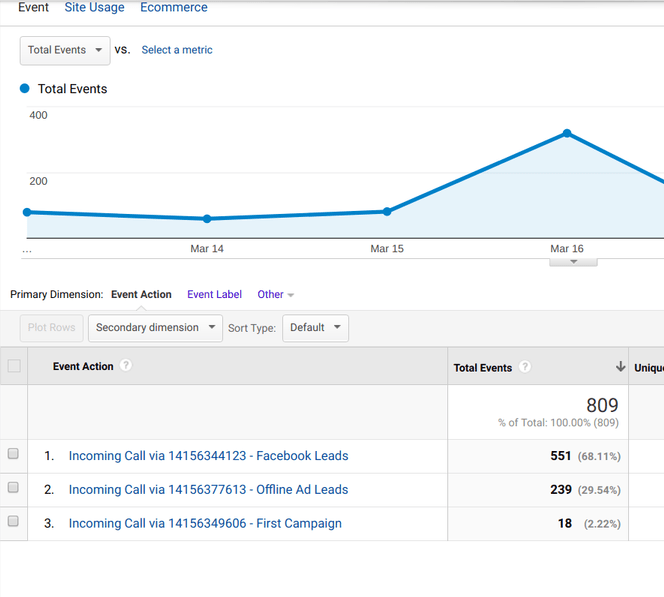 Integrate your leads
Google Analytics
Get the analytics of your leads
Google Analytics Integration
Track your leads.
Track your potential lead with the source which they came from.
Convert your visitors
Convert your visitors into events in your Google Analytics.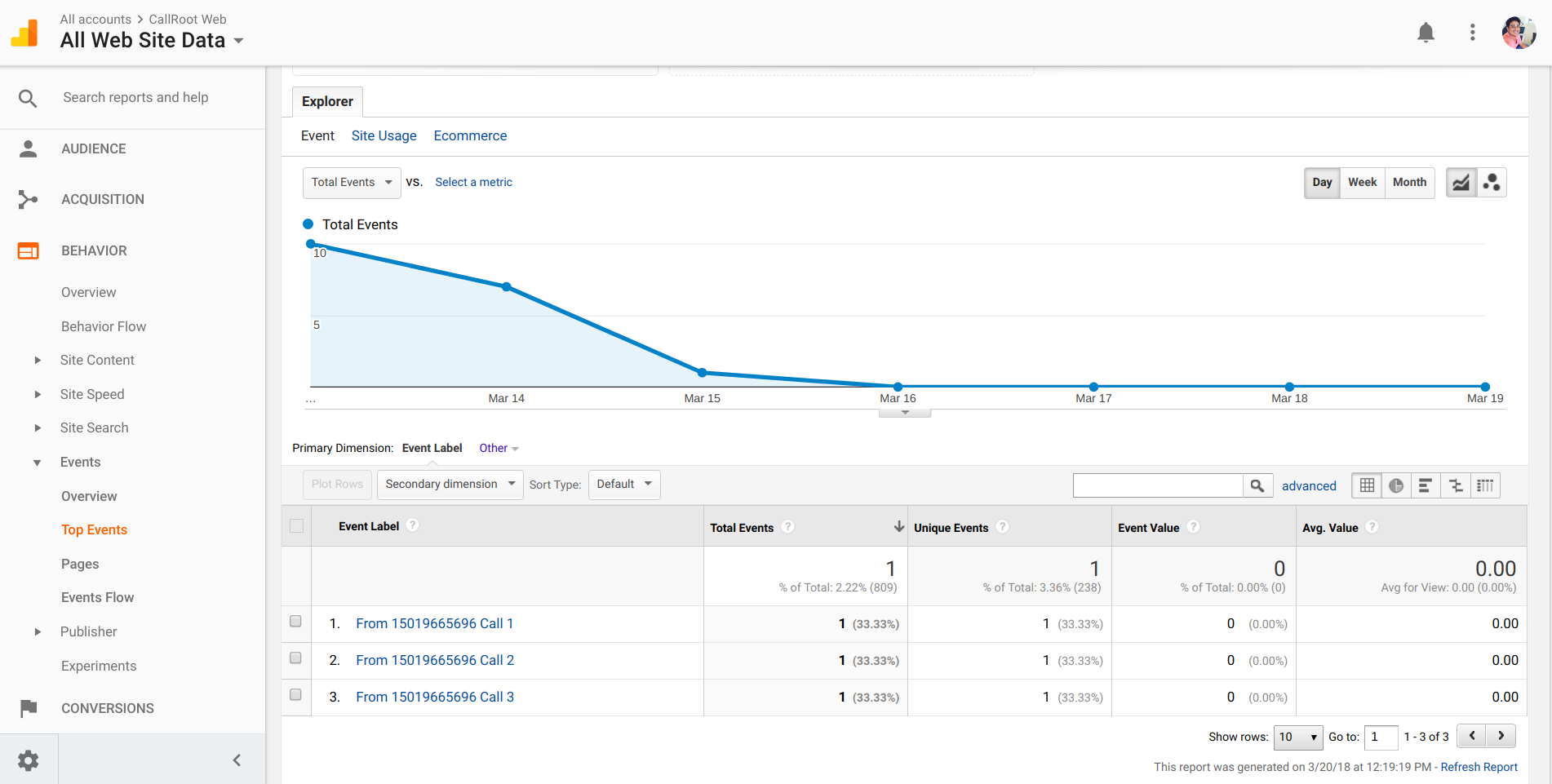 Track which ad is prominent in fetching leads.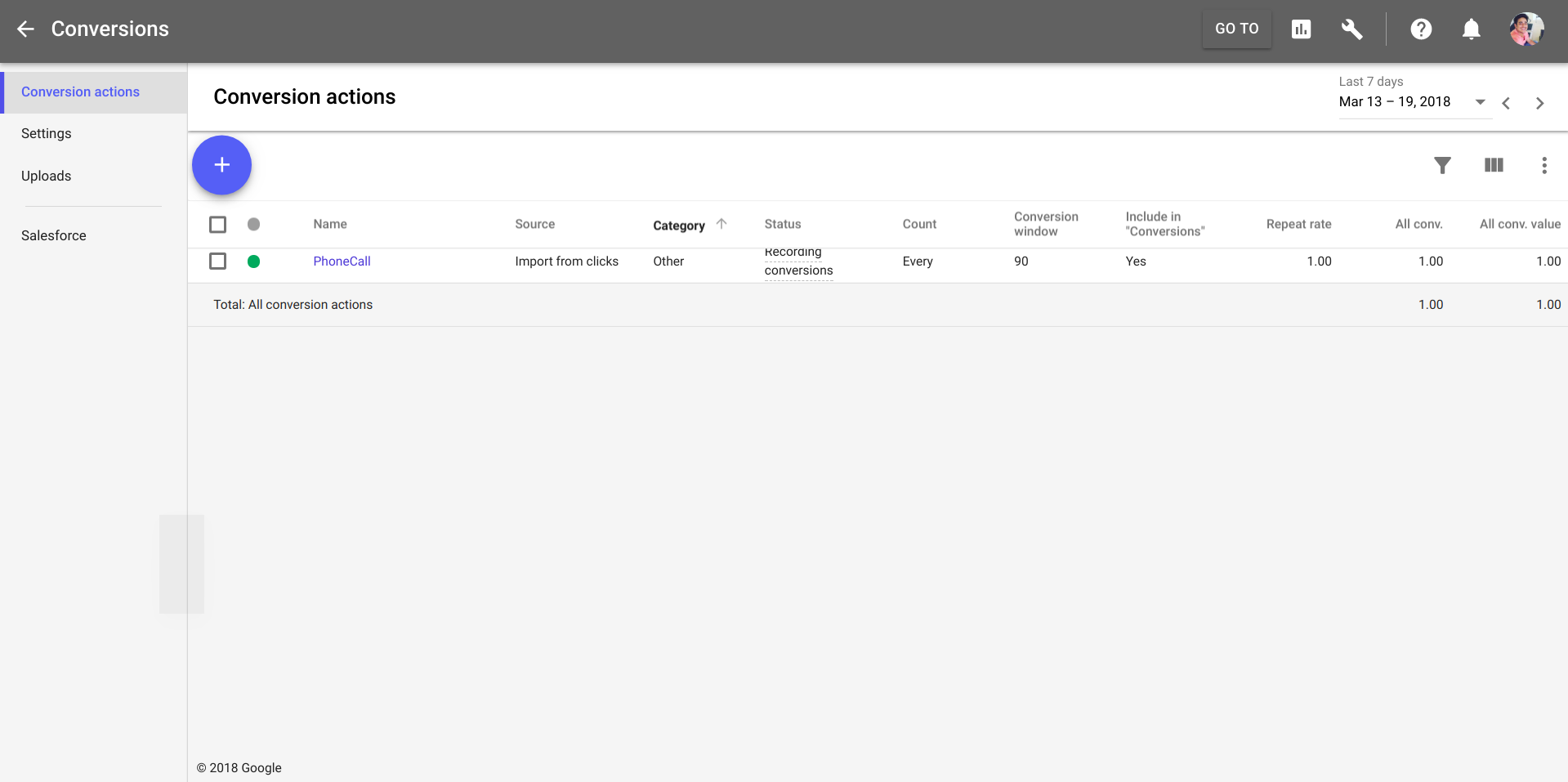 Help center
Get access to our knowledgebase and find answers to some of the frequently asked questions.
Email support
Got queries? Ping us at help@callroot.com
Live Chat support
In case of any urgent queries, please feel free to ping us on our live chat icon (bottom right of every page)
Tutorial sessions
We do provide on-request tutorial sessions via Skype or Hangouts.