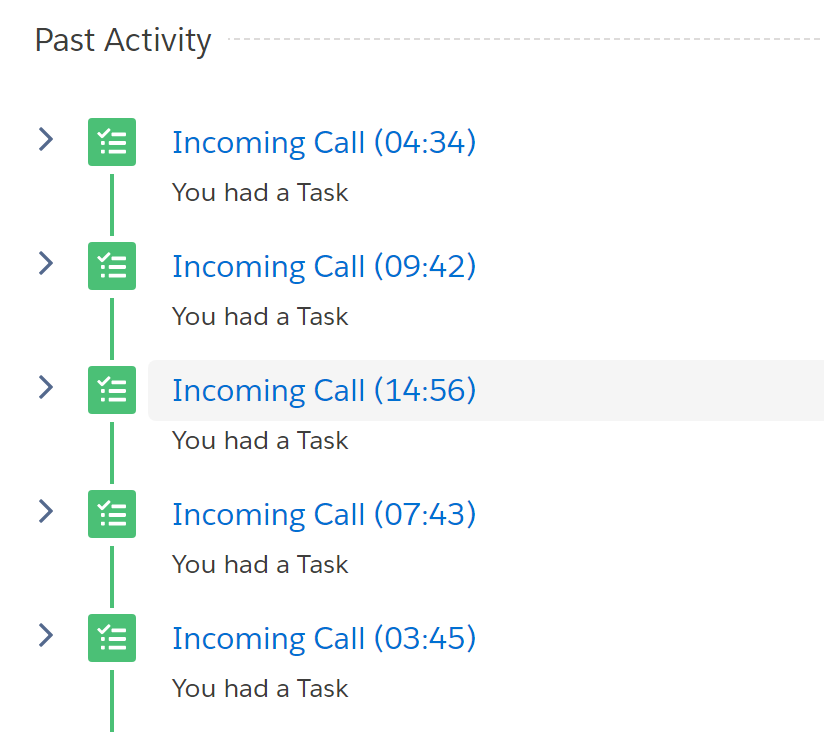 Integrate leads with
Salesforce
Synchronize calls into Salesforce
Integrate Leads
Calls from new numbers are send to Salesforce as new Leads.
Log Calls
Calls from existing leads are logged as Tasks under that Lead.
Instant Synchronization
Leads and Tasks are updated almost instantaneously.
Why you need Salesforce Integration ?
Convert phone calls into potential leads
If your organisation uses Salesforce CRM, you can use CallRoot's Salesforce integration to sync the incoming calls tracked by CallRoot into Salesforce Leads. All calls from the same number are logged as Tasks under that particular lead.
Schedule a Free Demo
Track your leads directly from Salesforce
CallRoot creates leads in your Salesforce account for every new phone number you receive.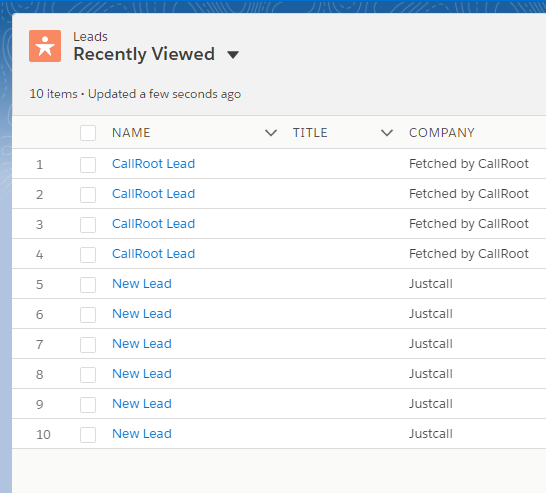 Track all your calling activities on Salesforce
CallRoot creates activities in your Salesforce account for every call you receive.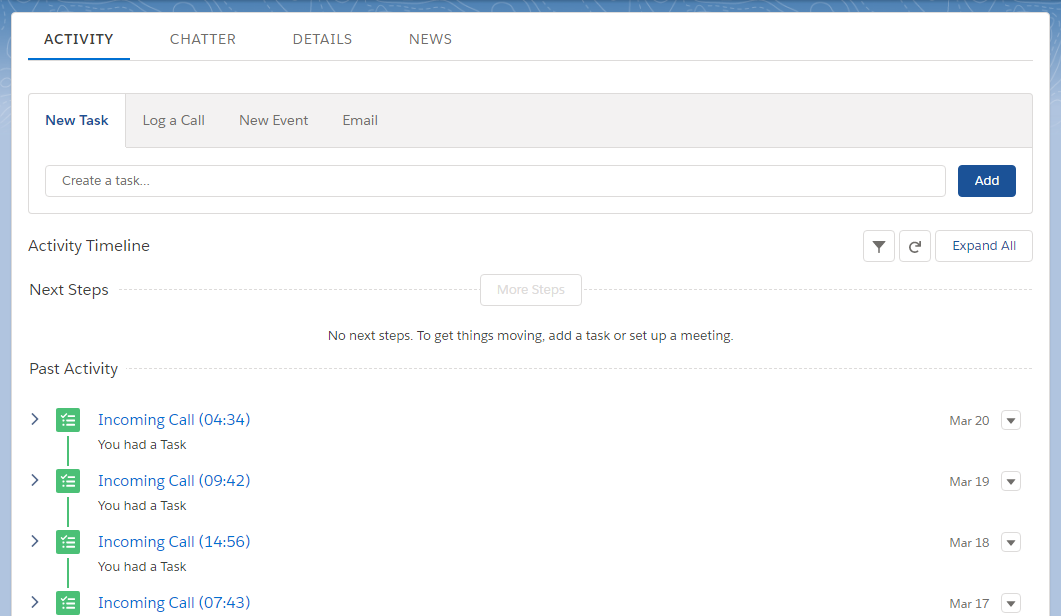 Access call recordings
Listen to call recordings in Salesforce.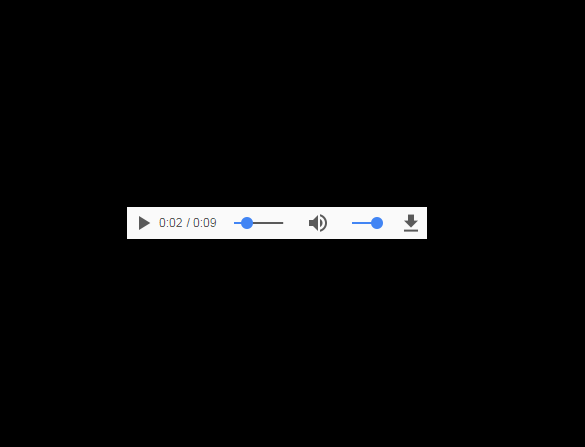 Help center
Get access to our knowledgebase and find answers to some of the frequently asked questions.
Email support
Got queries? Ping us at help@callroot.com
Live Chat support
In case of any urgent queries, please feel free to ping us on our live chat icon (bottom right of every page)
Tutorial sessions
We do provide on-request tutorial sessions via Skype or Hangouts.