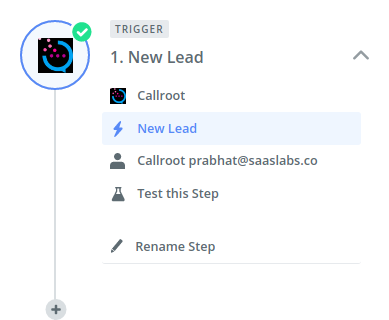 Integrate your leads
Zapier
Get leads details directly on any platform with Zapier.
Lead details.
Track Your Leads.
Why you need CallRoot?
Integrate all your Leads with Zapier
Get Potential leads directly on the platform of your choice with Zapier
Schedule a Free Demo
Get details of the leads as soon as the call ends with CallRoot Zapier trigger.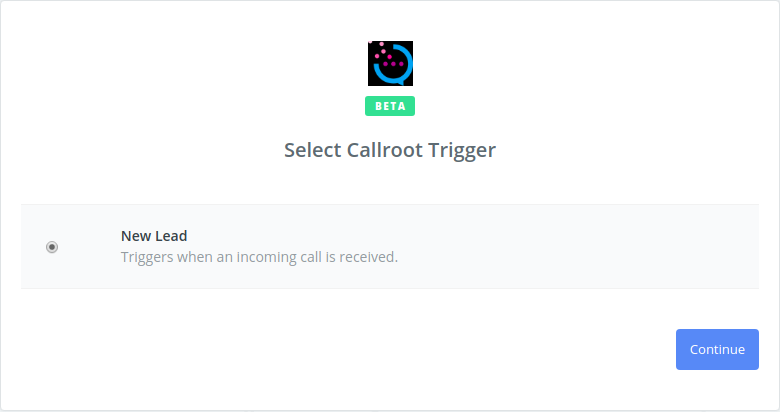 Get extensive details of every lead.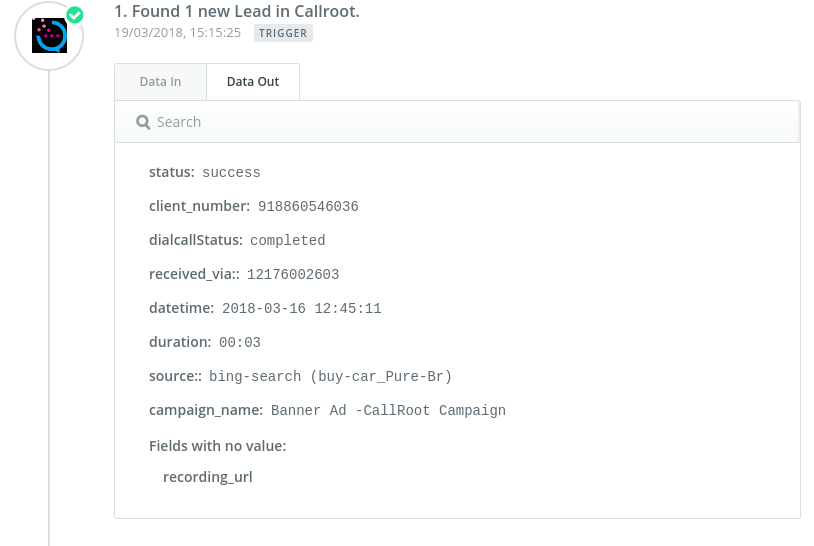 Help center
Get access to our knowledgebase and find answers to some of the frequently asked questions.
Email support
Got queries? Ping us at help@callroot.com
Live Chat support
In case of any urgent queries, please feel free to ping us on our live chat icon (bottom right of every page)
Tutorial sessions
We do provide on-request tutorial sessions via Skype or Hangouts.